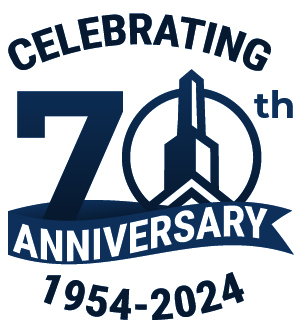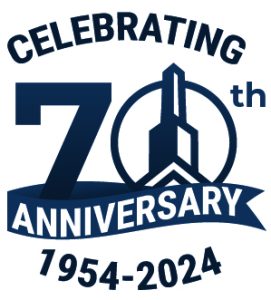 Over the course of March 8th-10th, 2024, we will celebrate 70 years of God's blessings at First Baptist Church of Clairemont! Our theme is "70 Years of Nurturing Relationships Between God and People," and we hope you will come be a part of doing exactly that over the course of the weekend.
This page will be updated regularly as our 70th Anniversary Committee finalizes details for the coming event.
For example, you can RSVP for this free event at this page.
Friday, March 8th, 2024:
-6:30pm, Celebration Service for 70 years of ministry
-Dessert Fellowship immediately following the Celebration Service
Saturday, March 9th, 2024:
-(More information as we get closer.)
-5:30pm, Hosted dinners (MUST RSVP TO GUARANTEE A SPOT)
Sunday, March 10th, 2024:
-9:00am, Sunday School
-10:00am, Worship Service incorporating anniversary elements
-70th Anniversary Celebration Meal immediately following Worship Service. PLEASE RSVP TO HELP US ORDER THE PROPER AMOUNT OF CATERING