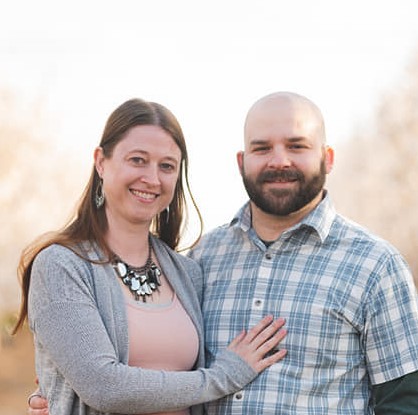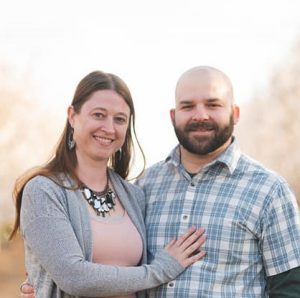 Adam Christman
Senior Pastor
Adam is a California native, having grown up in Bakersfield, studied in Riverside and the Bay Area, and having served from the Bay Area to the Central Valley and now San Diego. Adam earned his bachelor's degree from California Baptist University, a master's degree from Gateway Seminary of the Southern Baptist Convention (then-Golden Gate Baptist Theological Seminary), and ultimately a doctor of philosophy degree from Gateway Seminary. Adam and Rachel married right out of college and are grateful to God for their three children. Adam has served as the senior pastor for First Baptist Church of Clairemont since June 2021. His hobbies include reading, gaming of most kinds, sketching, and spray paint art.
"It is an honor to be called by God to serve as your senior pastor. My goals are to love God and our neighbors. My tasks are the ministry of the Word and prayer. My hope is to lead us in unity, integrity, and with the Spirit of Christ."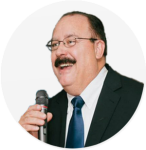 Philip D. Wilson
Minister of Worship
Since October 2001, I have been blessed to be the Minister of Worship and Education at First Baptist Church Clairemont. I came here after serving at several other churches in California. 
My ministry began in 1978 in my home state of Texas. I graduated in 1989 from East Texas Baptist University in Marshall, Texas, and then received my Master's Degree from Golden Gate Theological Seminary in Mill Valley, California. 
I was born and raised in southeast Texas, but today most of my family and relatives live in central Louisiana. I was first introduced to heaven… I mean San Diego during my college years. There I met my wife Kim, a native San Diegan. We married in 1980 and have two children Ricky and Breanne. 
Music has always been an important part of my life and is a big part of my ministry. I have been blessed to have my wife serve along side me as an accompanist at the piano since our college days at ETBU. I enjoy directing the adult choir and supervising other musical aspects of the church, such as the summer Kid's choir. In addition to the musical aspect of my ministry, I coordinate educational programs such as weekly Bible studies and our yearly VBS and Summer Sports Camp. A special joy is directing our Awana program, which is a Bible club for children that meets weekly during the school year. I enjoy being involved in the total ministry of our church as I want to reach others with the Good News of Christ. I've been tremendously blessed to do that with our wonderful church family here at FBC Clairemont 
I love God's creation and my choice of hobbies reflect that love. I enjoy being out in nature where I can observe the wonders of plants and wildlife. I am a "collector" just like our Pastor! I collect rock, marbles, old coins, antiques, and miniatures. When given the opportunity, I like to; hunt, fish, bowl, play pocket billiards (pool), garden and golf. I enjoy spending time with my family at home, on the road traveling, or outside at the campsite!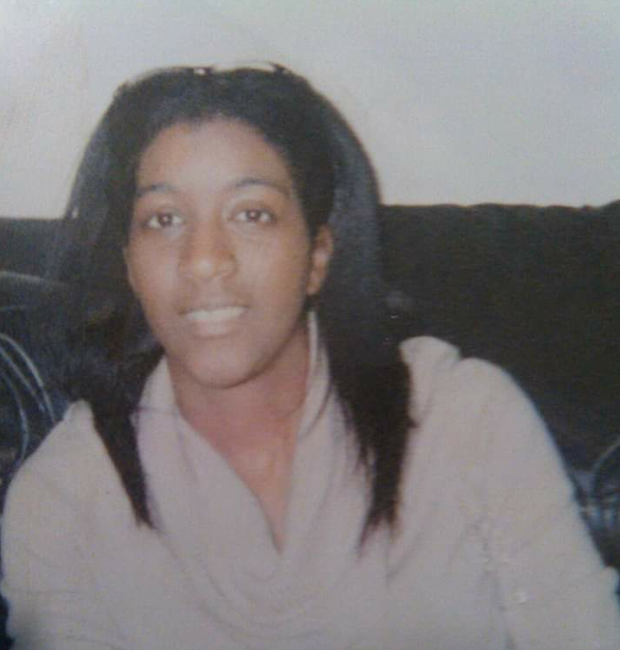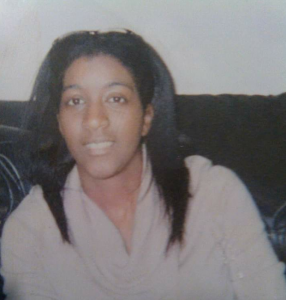 Michelle Johnson
Church Secretary